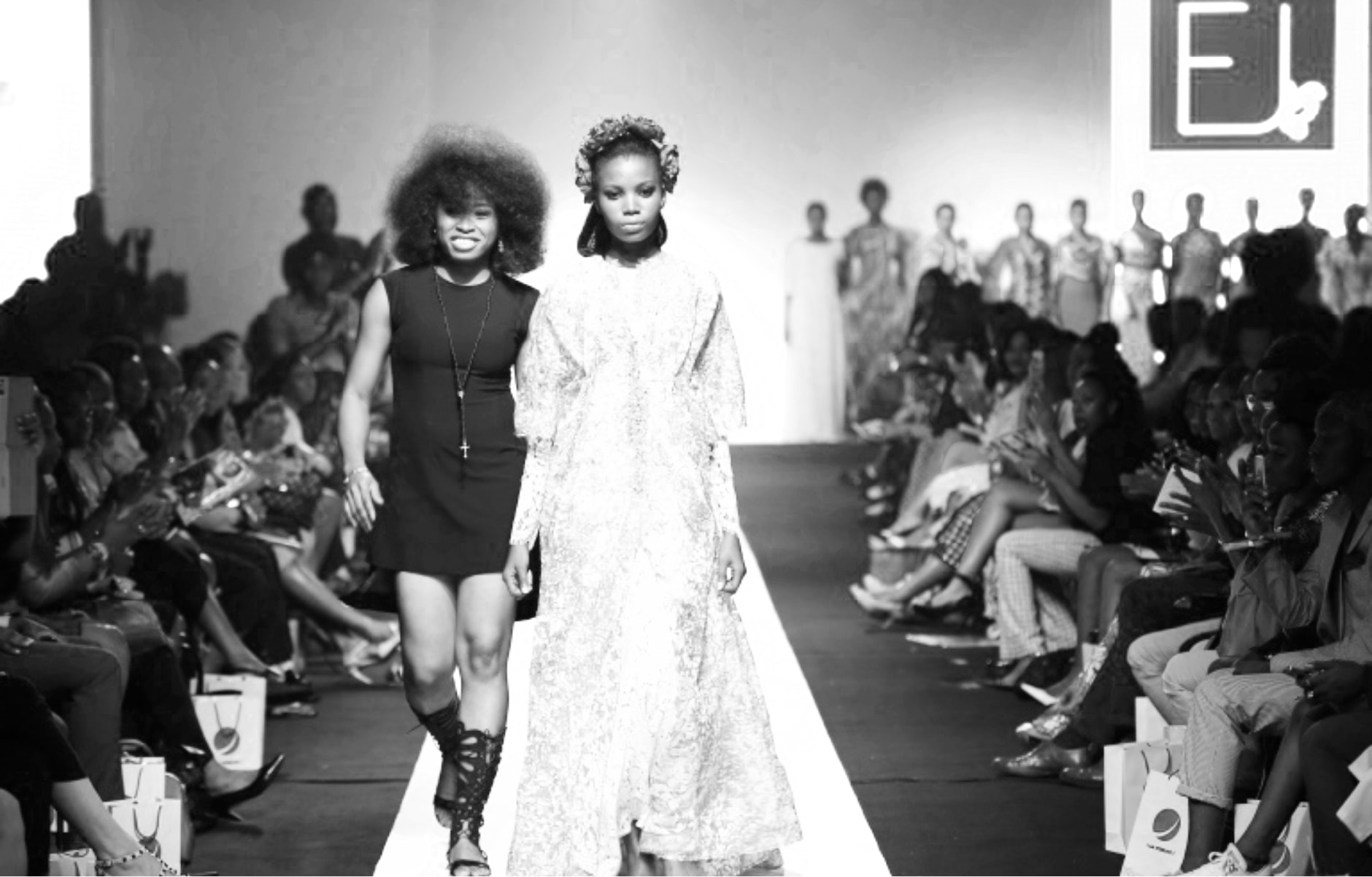 The Ejiro Amos Tafiri brand brings to the world of fashion an extraordinary experience by adding classic aesthetics to the basic rudiments of style. Dedicated to clothing upwardly mobile personas, the E.A.T brand transcends fashion, becoming a vehicle of expression for the fashion savvy modern woman. It is the brand she turns to as she chooses to stand out even while fitting in.
When we launched in March 2010, we proceeded with a vision to become a global brand associated with crafting unique and delicate garments readily wearable by the E.A.T woman, a woman who enjoys the utterly feminine and romantic feeling of sophistication and class. The testaments exist today by way of our Oleku wrap dress, Danshiki dress and Celine wrap dress; traditional dress forms we have modernized and still stay ever so stylish.
Through these years we have created and continued to create an aesthetic of fluidity as we steadily become the brand with sought after merchandise in stores across Africa. We With every collection till date, our passion resonates through timeless designs that celebrate the dynamics of womanhood; now every woman can find an E.A.T piece that suits her uniquely.
From our workrooms to our stores in Lagos Nigeria, we make available an array of designs that speaks true to our belief in homegrown quality of products, encouraging artisans across Nigeria and Africa, even as our creations navigate culture and people.
We have become the toast of Nigerian celebrities, in the movie and music industries as with other circles; yet with every creation and for every woman, our mission remains endless customer satisfaction by conducting our business affairs in a principled, ethical manner.
In line with its creative flair, the brand has expanded its reach by introducing a diffusion line D.E.A.T with iconic cuts and an ease to its wearability; and Ejiro Amos Tafiri School of Design (E.A.T.S.D.N), a home-ground for budding designers.
Creative Entrepreneur of the year
Fashion Designer of the Year
Achiever Alumni's Excellence Awards (for fashion)
Outstanding designer for Fashion & Retail
Outstanding Emerging Designer of the Year
Most Promising Designer of the Year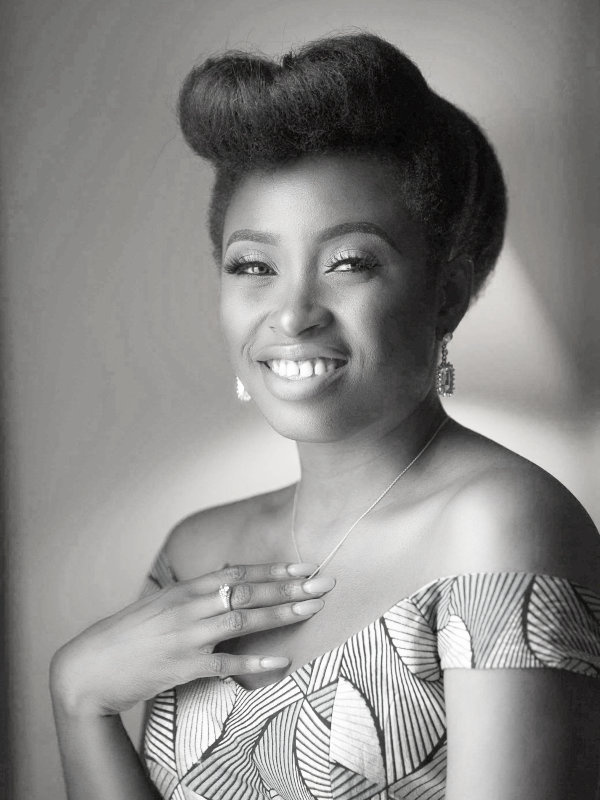 To put simply that style is innate and not merely acquired would define to a perfect T, the inspiring story of one of Nigeria's foremost designer, Ejiro Amos Tafiri.
Born in the commercial city of Lagos, Ejiro discovered her love for fashion during her formative years and even though she was groomed with the expectation of becoming a medical doctor, her love for the arts eventually won. After elementary and high school, she went on to Yaba College of Science and Technology where she studied Fashion and eventually graduated summa cum laude, obtaining a Distinction Grade as well as a Best Student award.
However, Ejiro Amos Tafiri entered the world of fashion and style when she launched her eponymous brand in March 2010 after garnering experience from her stints at Out of Africa, Zizi Ethnic Clothing and Tiffany Amber where her training proved invaluable.
With homegrown quality of fabrics, creative brilliance and a passion as strong as it is impressive, the Ejiro Amos Tafiri brand has risen through the ranks of emerging labels in the ever evolving fashion industry, showing her collections in fashion shows in Nigeria and America; and among a slew of designers, she has become a creative force to be reckoned with. In 2012, Ejiro teamed up with best friend and business partner Diana Ubah to create a full ready-to –wear diffusion line D.E.A.T, making her brand a woman's best friend; a brand that celebrates the sophistication, class and uniqueness of every woman.
Even with celebrities and fashion enthusiasts now clamouring for her designs , all Ejiro really wants is for her story of strength, resilience and growth to be an inspiration to others; ' I want people to adopt the belief in consistency' she says.
Her consistency has paved her way as a notable speaker on entrepreneurship platforms and awarded her a number of accolades such as the Outstanding Emerging Designer at the Heineken LFDW awards in 2015 and the Designer of the year at the City People Fashion & Beauty Awards in 2015.
6 years on, she has conceived an avenue to impart what benefits fashion education has afforded her. With the Ejiro Amos Tafiri School of Fashion and Design (EATSDN) which was open to fashion and design students in 2016, she works to be an inspiration to budding fashion creatives.