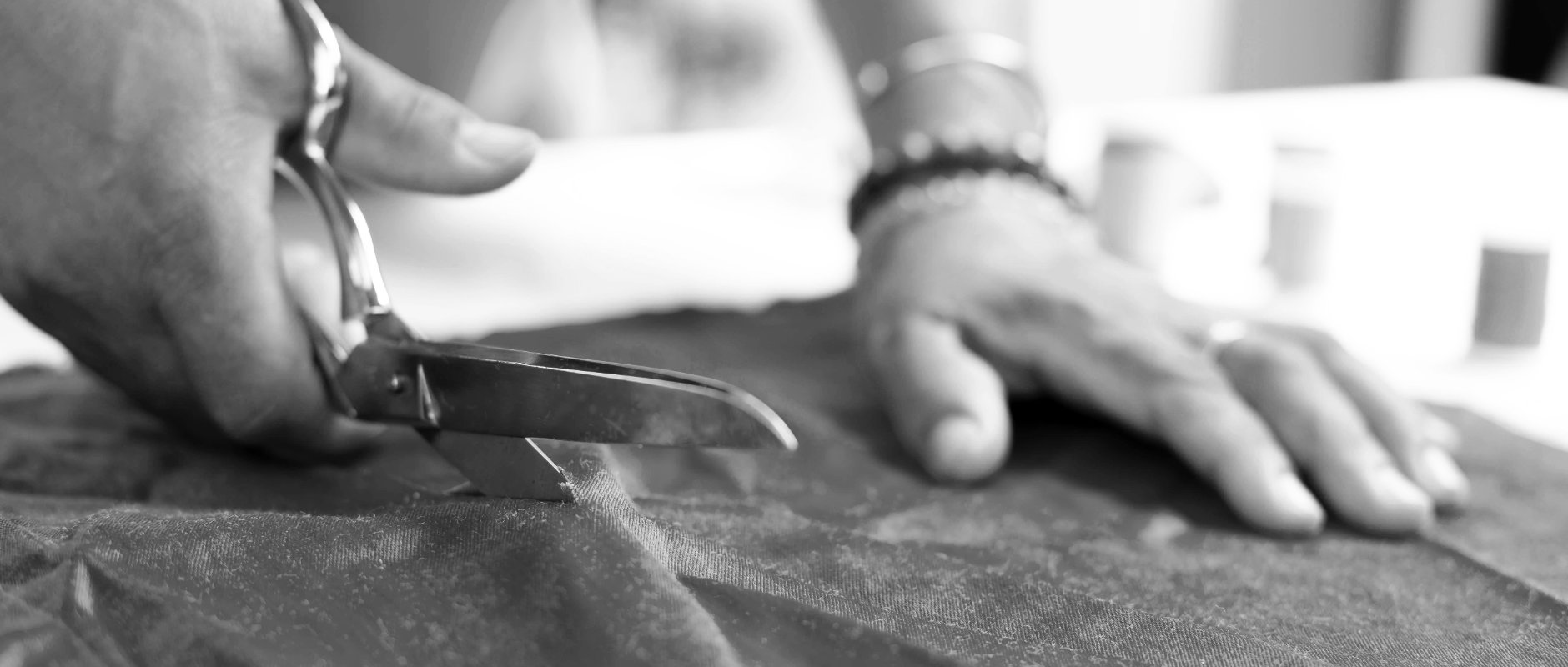 Have something in mind? Let us hand-tailor your favorite piece to your exact measurements for a unique fit and bespoke experience.
If you need help and advice before placing your order, please let us know (contact us).
Use the form below to let us know what you have in mind. We'll be in touch with you shortly.