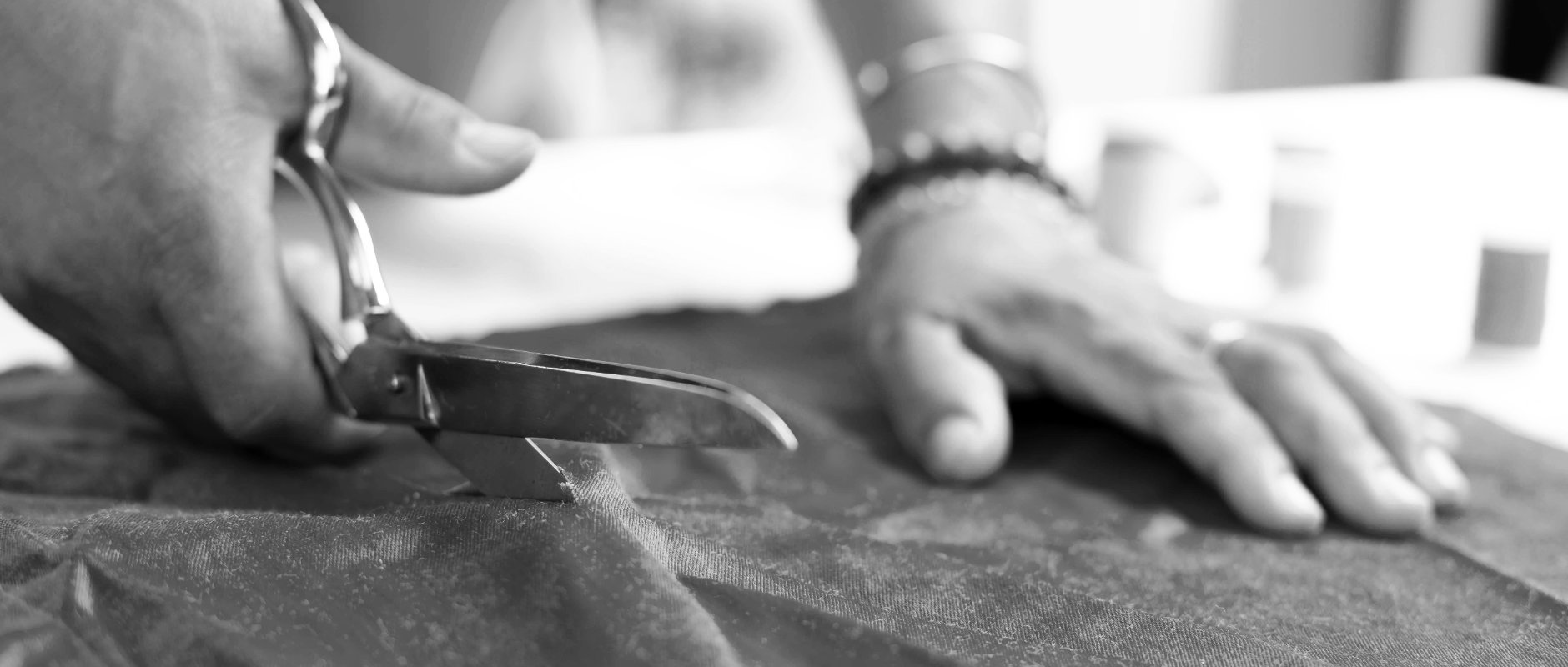 Have something in mind? Let us hand-tailor your favorite piece to your exact measurements for a unique fit and bespoke experience.
If you need help and advice before placing your order, please let us know. You can send a WhatsApp message to 08037795790.
Use the form below to let us know what you have in mind. We'll be in touch with you shortly.